SECTOR 2
The new line of residential sectional doors enriches and completes the wide range of garage closures De Nardi. It is characterized by an high degree of durability, reliability and versatility; it's a valid aesthetic alternative to the traditional steel overhead door, thanks to the various solutions, finishes and colors. The tow automation, faster and safer, ensures maximum convenience and ease of use.
Handles
Coordinated, overhead door and pedestrian door, are two: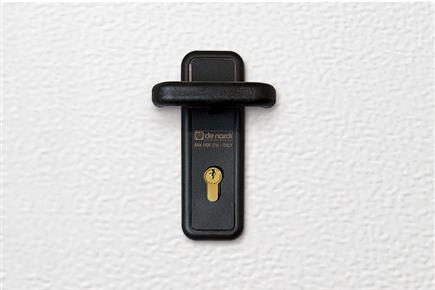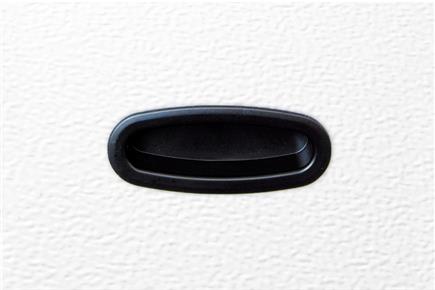 Aeration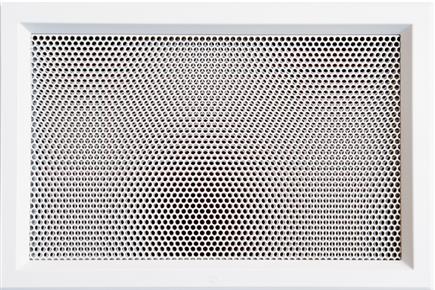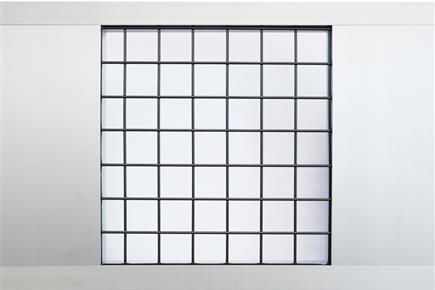 Glazed fanlights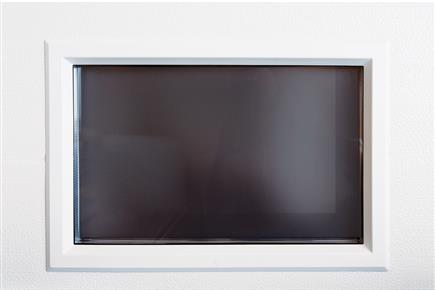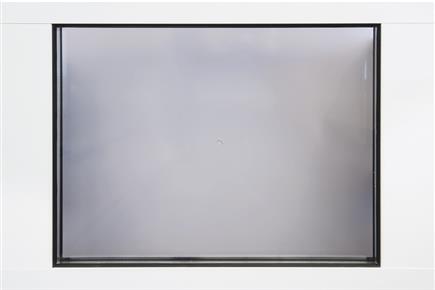 Automation
AUTOMATION IN TOW: DE NARDI by FAAC
The drive unit with chain drive is installed on the ceiling at the center of the door. The 24V gearmotor De Nardi by FAAC, is commanded by an incorporated electronic control unit.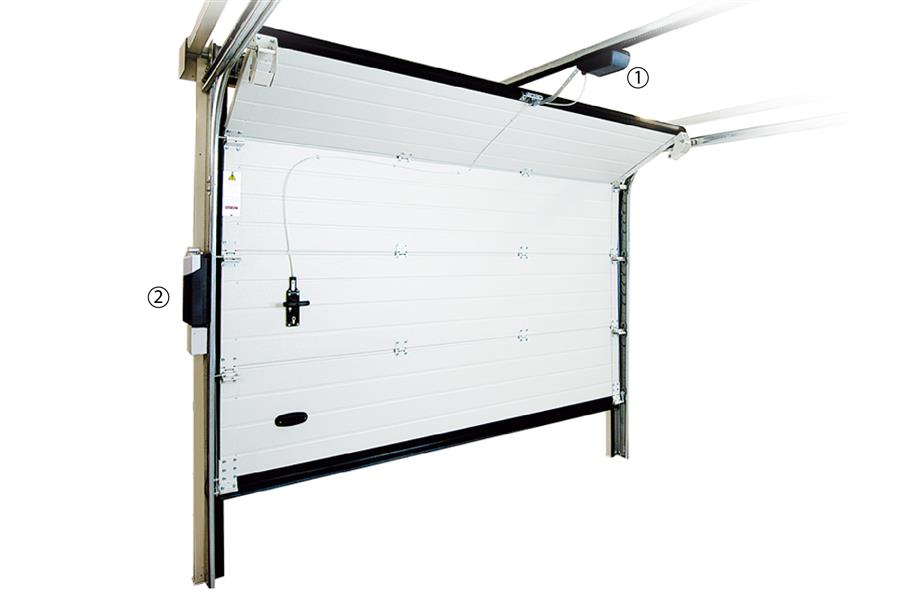 COMPONENTS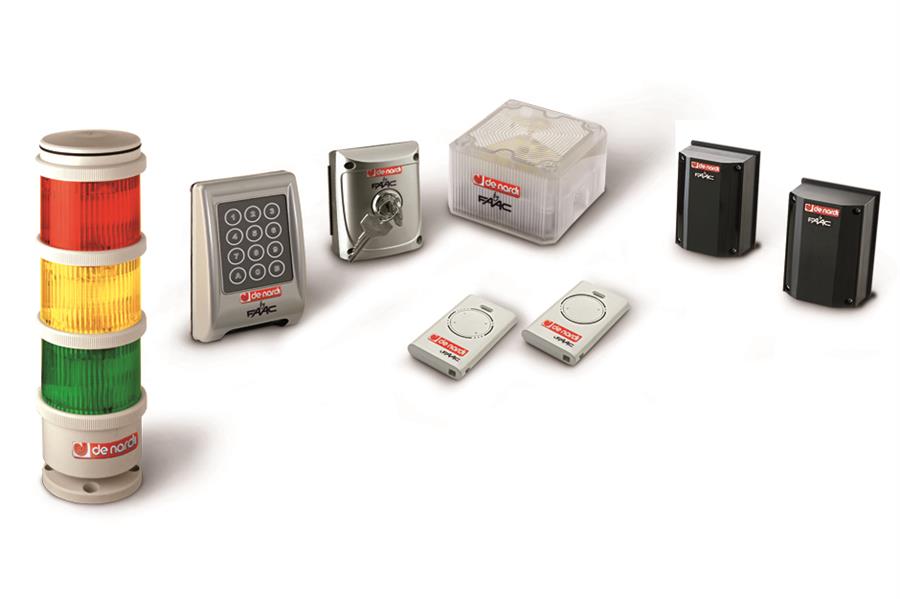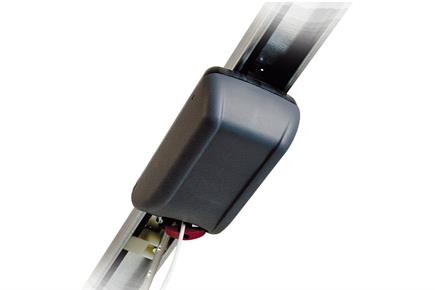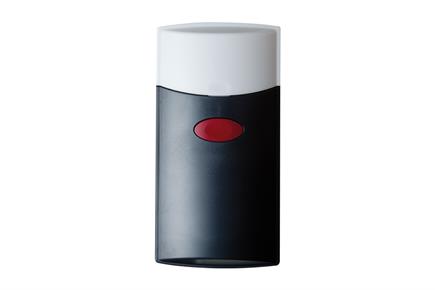 Kit antintrusione