PANEL
Is the new generation of steel overhead doors that use the same covering of the sectional overhead door Sector 2, always interpreter in the exclusive De Nardi style. Available in the four aesthetic rapresented, with two surface variants (smooth or embossed) and a numerous range of standard and special ral colors.
The model PANEL is composed of panels of 49,5 and 61,5 for 4,2 cm of thickness. Composed of two opposing sheets of sendzimir galvanized steel and stucco embossed, wood and smooth; male and female profiled with anti-pinch shape. Inner and outer side with ribs for reinforcement longitudinal channels. Coupling without thermal bridge between internal and external sheet with insulating in polyurethane foam free from cfc injected with the foaming process continuously. With or without internal steel reinforcement.
The family of the insulated overhead door PANEL, is enriched with new versions, destined mainly for the residential shipbuilding market. They are made with the traditional pillar of 6-8-12 cm, are coated with an insulated panel of 2,5 cm of thickness. The metal parts are always painted with polyester powders for maximum resistance to atmospheric agents. The painting of the panel, outer and inner, is performed by spraying by means of a special anti-corrosion treatment. All ral colours of the bribe De Nardi are available, both standard and special.

Aesthetics
HORIZON - B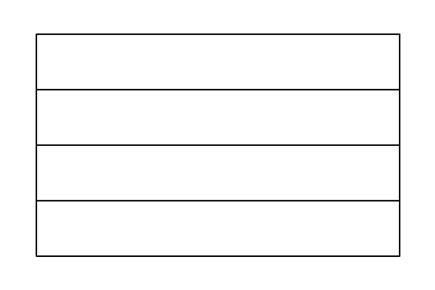 MULTI LINE - B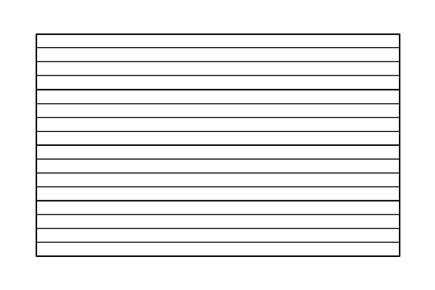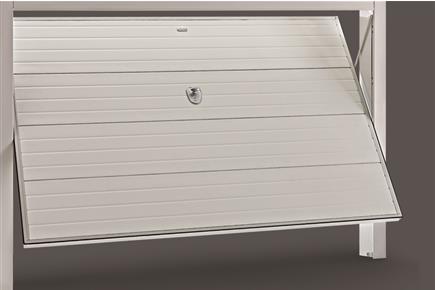 SINGLE LINE - B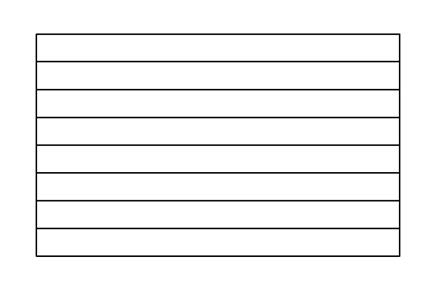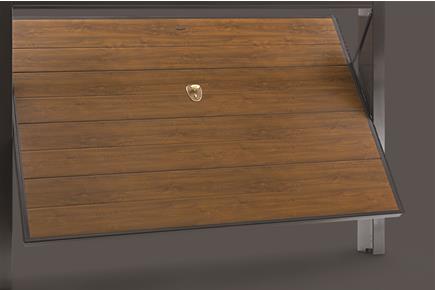 PANEL 16 - 24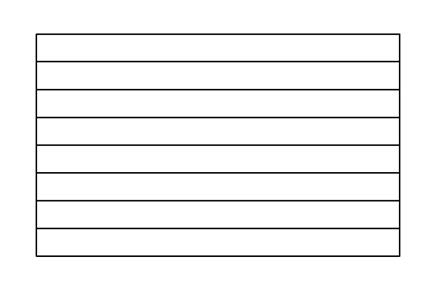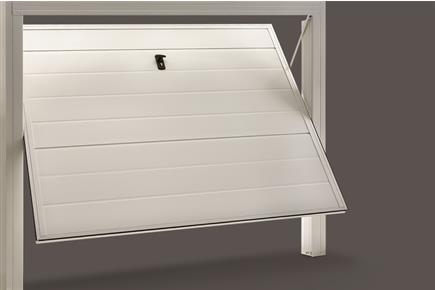 Inner side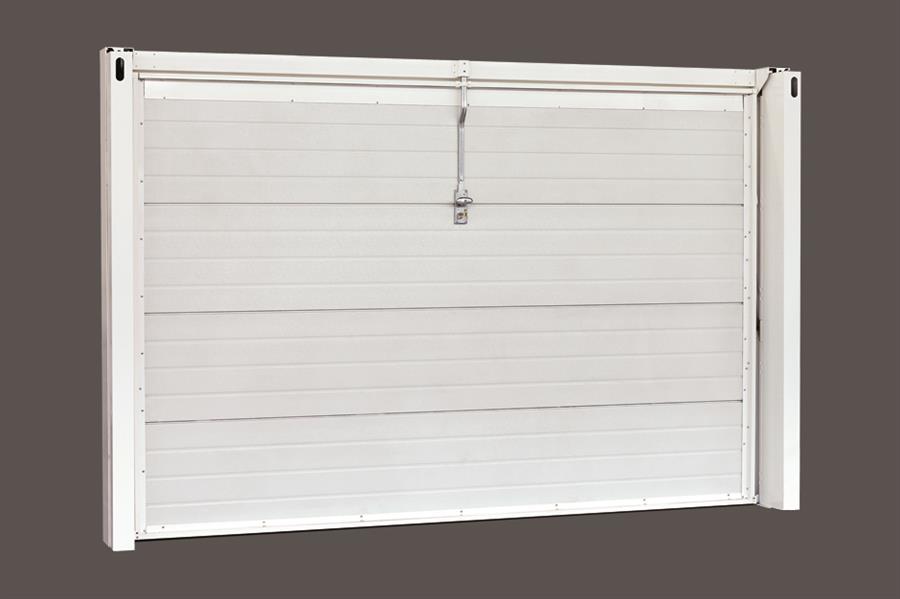 Finishes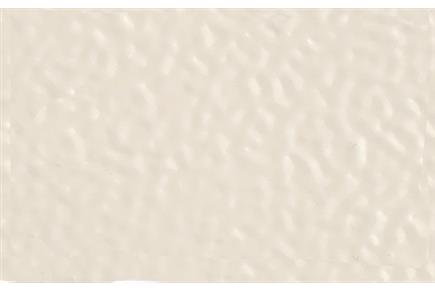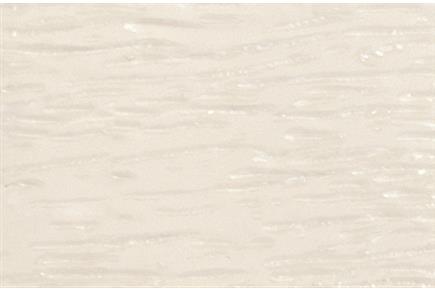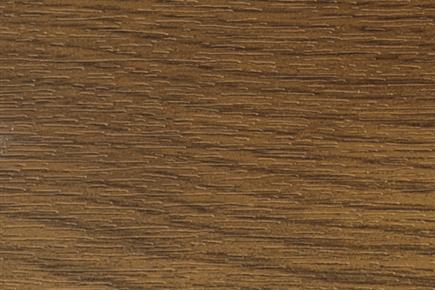 Colors
PANEL COLOR - SMOOTH FINISH *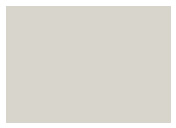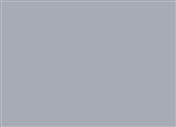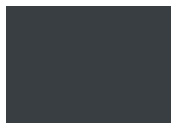 PANEL COLOR - EMBOSSED STUCCO FINISH *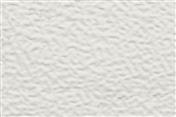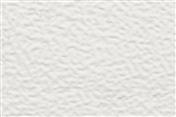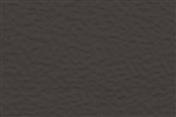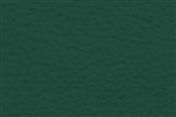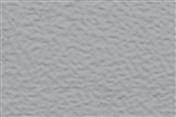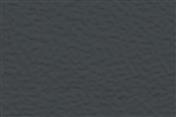 PANEL COLOR - EMBOSSED WOOD FINISH *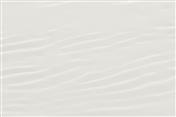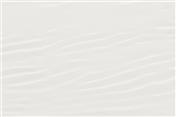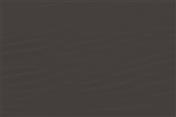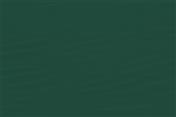 PANEL COLORS - WOOD TYPE FINISH *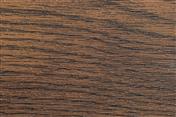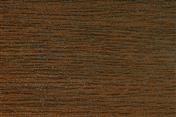 * For matching the color with QUADRA models - B., HORIZON - B., MULTI LINE - B. and SINGLE LINE - B. consult the catalog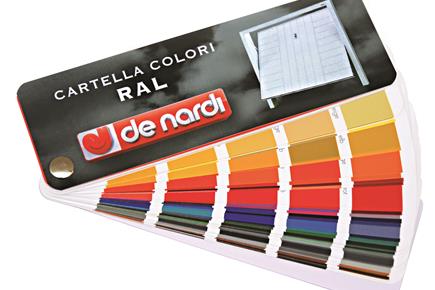 POLYESTER POWDER-COATED PAINT FOR THE FRAME
The quality and durability of De Nardi overhead doors are guaranteed thanks to the stove-enamelled polyester powder paint finish. The painting is carried out in the up-to-date automated plant, where it goes through an efficient production cycle: phosphating - cleaning/degreasing in a tunnel, double rinsing, kiln drying at 130° C, polyester powder spraying in robotised or manual booth (average thickness 40 micron) and drying in oven at 200° C.
SALT FOG RESISTANT PAINTING
In the doors De Nardi are installed near the sea, we are able to offer a special anti-corrosive powders coating, which guarantees the maximum protection against the salt fog and various environmental corrosive agents.