ISOLMANT
Is a solid, reliable overhead door that combines De Nardi technology and experience. The door frame is made with an exclusive reinforced steel profile designed to house the rubber sealing strip. A pratical system of counterweights is inserted into the galvanised steel side uprights for easy, erfortless opening. The metal parts are galvanised and standard painted in a dark brown colour or ral-colours with stove-enamelled polyester powder finish for maximum weatherproofing. The door, the jambs and the head are covered in wood on the outside; the vertical panelling or the other coverings with special aesthetics, are done wih various types of wood, all guaranteed for durability by a long-term seasoning and a specific treatment. The wood is treated with fillers and resin-based paint varnishes in aqueous dispersion, thereby ensuring absolute non-toxicity for the indoor environment in order to safeguard the health of the inhabitants. The inside of the Pratic Legno ISOLMANT overhead door is covered with okoumè and frames; high density selfextinguishing polystyrene has been inserted between the external covering door and the internal panels to provide good sound-proofing and to improve heat insulation. The Pratic Legno ISOLMANT overhead door may be supplied with pedestrian door, glazed areas and, for even easier opening, with an electric motor. Pratic Legno ISOLMANT comes supplied complete with Yale type lock with handle, set-up for motor-drive unit, anti fall system against the accidental breaking of the cables, anchoring rag bolts; is delivered ready assembled for easy fitting and packed with polyethylene sheets.
Special aesthetics
STANDARD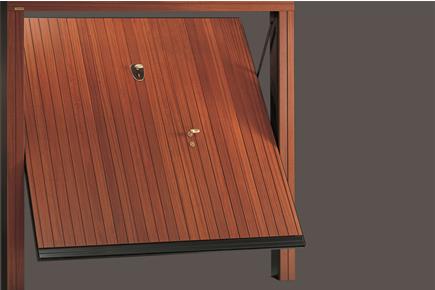 ZAFFIRO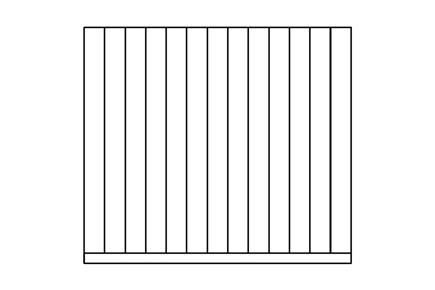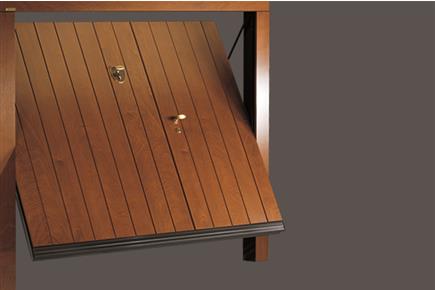 ONICE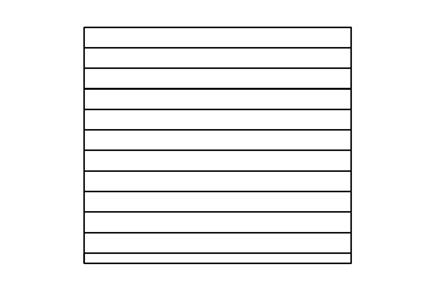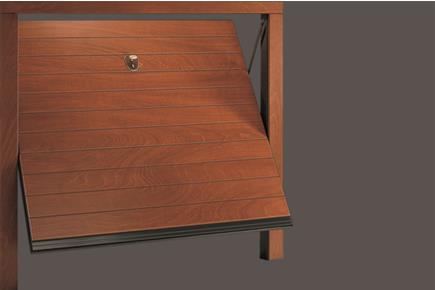 QUARZO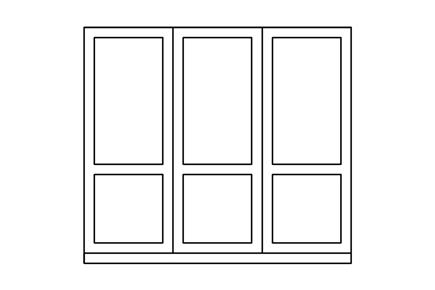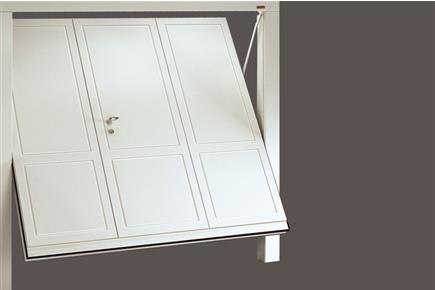 AGATA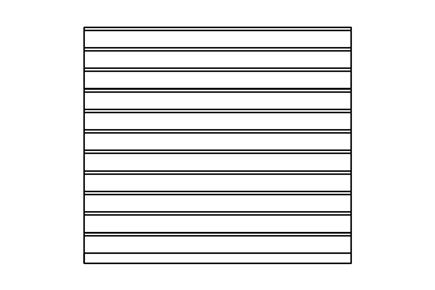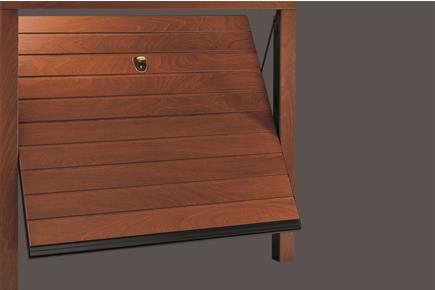 AMETISTA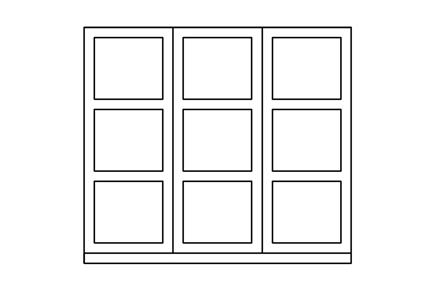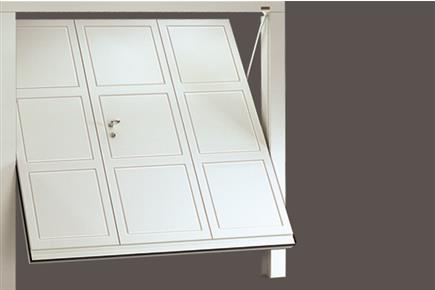 AMBRA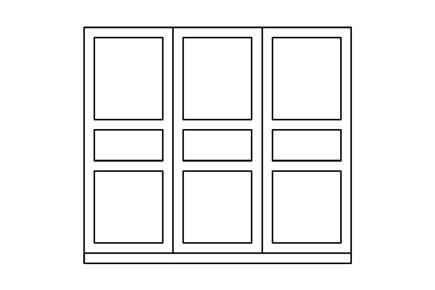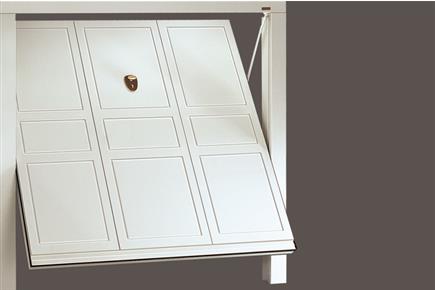 MINIMAL LIGHT - V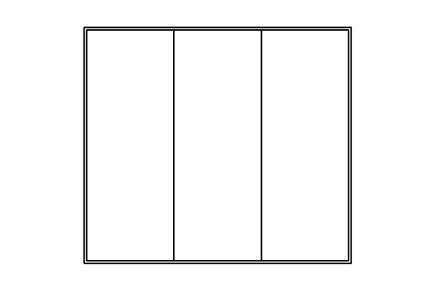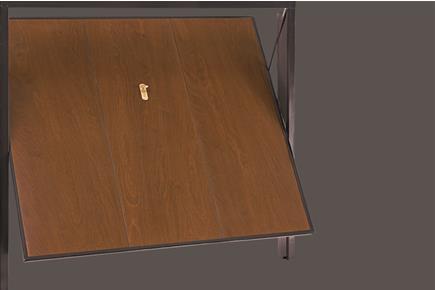 MINIMAL EXTRA - V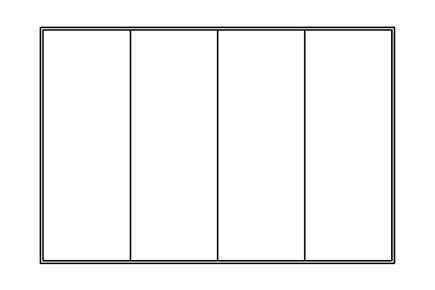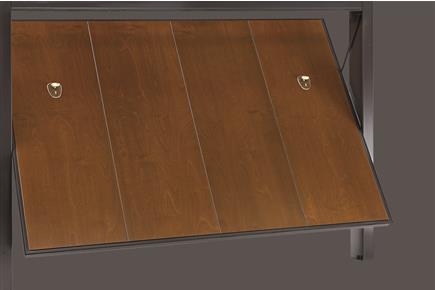 MINIMAL LIGHT - O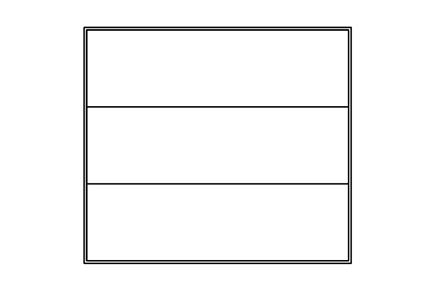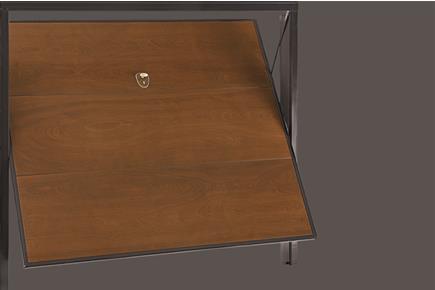 MINIMAL EXTRA - O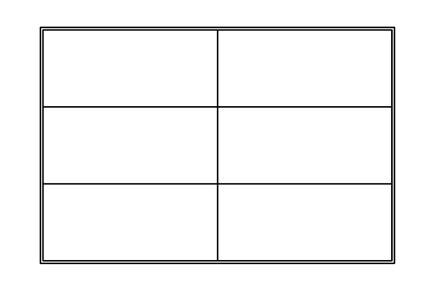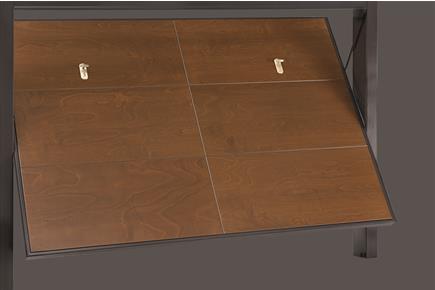 ANNIVERSARY 40
Covering : OKOUMÉ - Inserts : STAINLESS STEEL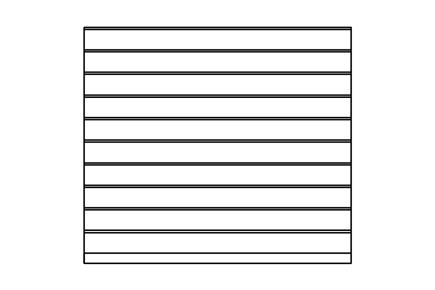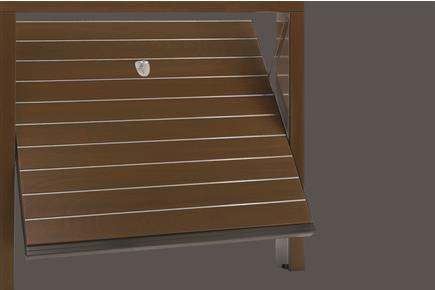 Finish • wood colors
COLORS IMPREGNATING
Here the examples of the standard colours. On request they come made colours to sample. PINE and DOUGLAS colours may present leakage of resin especially if exposed to the sun.
OKOUMÈ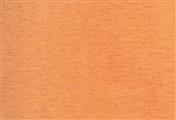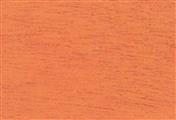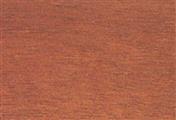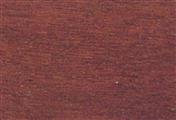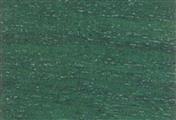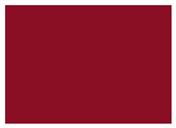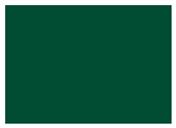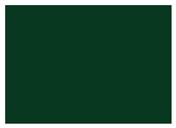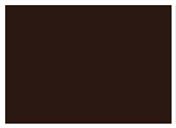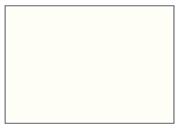 Frame • Ral colours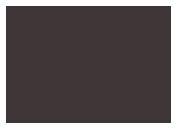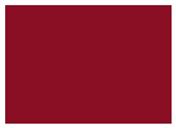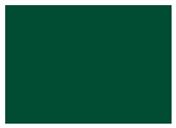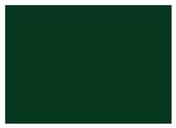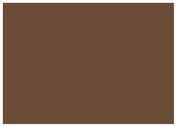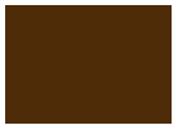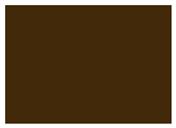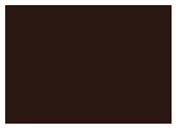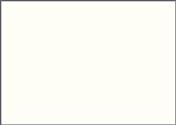 Water painting
WATER-BASED PAINTING TO RESPECT HEALTH AND ENVIRONMENT
The overhead door may be clad in various types of wood, all particularly suitable for out door use.
The wood is treated with fillers and resin-based paint varnishes in aqueous dispersion, thereby ensuring absolute non-toxicity for the indoor environment in order to safeguard the health of the inhabitats.
LONG LIFE FOR WOODS AND COLOURS
Wood is a very attractive, warm, natural material, but so delicate that it needs special care and protection to keep it looking good over the years.
The elements that make up the cladding of the overhead door are selected and worked on singly by the technicians in our laboratory to make it attractive and water-soluble resins.
We have choosen waterborne base coats by ADLER, the largest Austrian wood varnish company, know in Europe for the high technological content of its products.
WATER-BASED PAINTING CYCLE
Each single element is first treate with an ADLER filler that is certified proof against fungi causing blooming and rotting in order to ensure long life of the wood. The dyes are based on metal oxides and mineral pigments that ensure high colour stability.
An ADLER spray resin (varnish) is then applied, which contains all expedients for ensuring maximum durability:
It is thermoplastic and so when the temperature increases it always remains elastic rather than "vitrifying" and does not therefore flake
It transpires allowing the wood to breathe and balance its moisture content with the surroundings
It contains special transparent pigments and UV filters, which prevent ageing caused by the sun and allow the paint film to adapt to small movements in the wood
This film is guaranteed for 3/4 maintenance-free years, except for touching up should there by any damage souch as scratches, scoring or marks, which interrupt the continuity.
After many years of study and experience, we have succeeded, together with our staff of technicians and designers in fabricating a piece that should challenge time; taking care as suggested in the maintenance booklet, and using the products contained in the relative kit, the overhead door will remain attractive forever.
SALT FOG RESISTANT PAINTING
If the doors De Nardi are installed near the sea, we are able to offer a special anti-corrosive powders coating, which guarantees the maximum protection against the salt fog and various environmental corrosive agents.
WOOD MAINTENANCE KIT
To keep attractive and brilliant for years the door cover of the overhead door.
The kit is composed of:
adler brush-on Acquawood-Dickschichtlasur
Adler Top-Finish
Filler
Acrylic brush
Latex gloves
Scotch-brite cloth
Woven cloth
Gummed paper
Door maintenance booklet